All You Need To Reinvent Your Career
Join us if you're looking to launch and grow your career.
Placement Stats
Maximum salary hike
230%
---
Hiring partners
250+
---
*Past records are no guarantee for future job prospects. Join our job-oriented Bootcamps. Get credible hands-on experience and 360° placement assistance.
Curriculum

Up-to-date, industry-vetted curriculum

Mentorship

Personalized interaction with instructors

Partnership

Partnership with 250+ companies

Career Services

Career Services to fast-track placement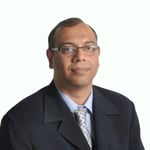 Krishna Kumar
Data Scientist
Morgan Stanley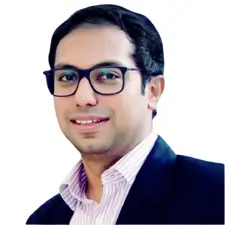 Vishal Nagpal
Analytics Leader
Amazon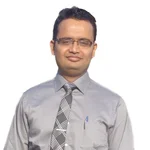 Dr. Sandeep
Product Manager
OdinSchool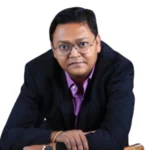 Dr. Chiranjiv Roy
Senior VP
SG Analytics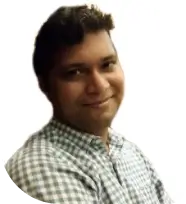 Akash Gupta
CEO
Think Evolve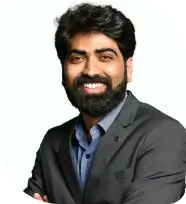 Vishwa Nath Jha
Co-founder
Saarthi.AI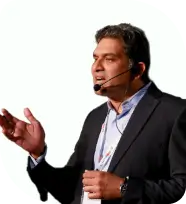 Sovan Panda
Ex-CEO
Mangosteen Holdings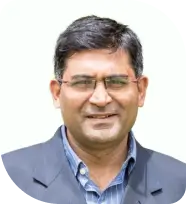 Vishal Jain
Founder
Bloom India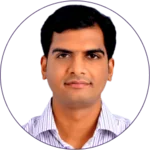 Dr. U. Vinay Kumar
Instructor
OdinSchool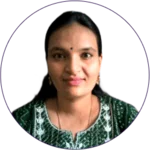 Dr. Sirisha Pamidipati
Instructor
OdinSchool

OdinSchool Launches Full Stack Java Developer Bootcamp for aspiring Professionals

OdinSchool currently offers certification courses in Data Science and Web Development.

OdinSchool helps young professionals develop those capabilities through rigorous yet flexible courses that..

The industry today is highly dynamic, with technologies emerging and existing ones

GreyCampus launches OdinSchool to help youth power their careers in Technology.

OdinSchool is backed by the strong fundamental belief that there is always a place in the industry for professionals.

Speaking about OdinSchool, the Co-founder and CEO of GreyCampus, Mr. Vijay Pasupulati said, "India is at a very interesting juncture right now in terms of technology transformation and adoption.

What makes it impossible to imagine the future of the pharmaceutical industry without discussing Artificial Intelligence? What does AI have in store for the industry in the coming years?

Here is How India can Bridge the Skill Gap Challenge with Online Education

Here is Why Engineers Need Data Science Now More Than Ever

Online Upskilling Platform OdinSchool Announces Multiple Educational Initiatives in Data Science

Online Upskilling Platform OdinSchool Announces Multiple Educational Initiatives in Data Science