OdinSchool, (powered by GreyCampus), is an upskilling platform that helps people launch, transform, and propel their careers in high-growth domains. While we focus on effectively mobilizing skills, resources, and knowledge to produce candidates who can stand out in the hyper-competitive tech sector, we are also committed to becoming a trusted source of skilled talent for the Indian industry.
*OdinSchool and GreyCampus are brands owned by GreyCampus Edutech Private Limited.
Job-aligned Bootcamps

Bootcamps designed for job-readiness

Mentorship by experts

Personalized interaction with industry veterans

360° placement support

Holistic Career Services to fast-track placement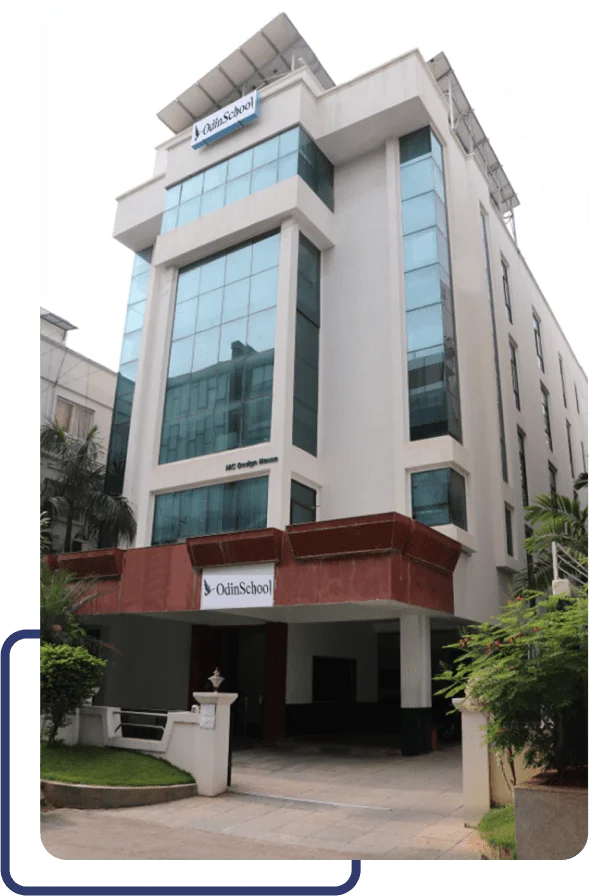 The team of dynamic professionals that powers OdinSchool has extensive experience in managing educational programs globally in multiple variants. We invest in teaching resources and technology to make learning more outcome-oriented, engaging, interactive, and on par with the dynamically transforming industry.
Vision
Become the best source of skilled talent in the country, qualitatively and quantitatively
Value For The Industry
The most effective and efficient platform to find productive talent
Value For The Learners
The highest state of job readiness and confidence
We deliver value to our learners through:
Rigorous Training

Interactive Methodologies

Career Services

360° Placement Assistance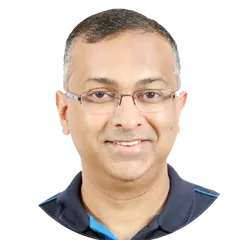 Vijay
CEO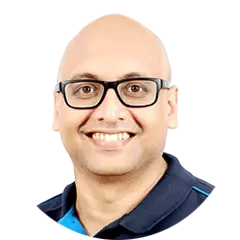 Debajyoti
Business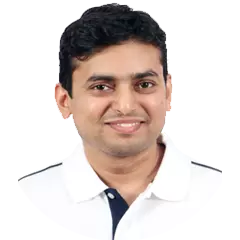 Vedantam
Product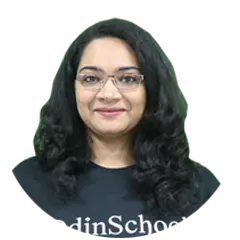 Shruti
Corporate Relations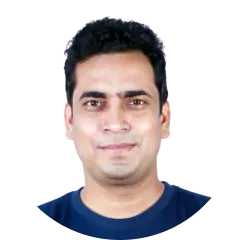 Rajesh
Marketing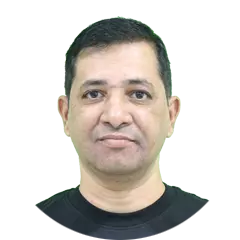 Kulkarni
Partnership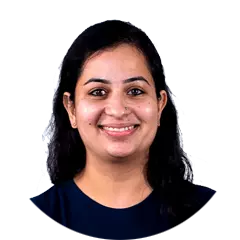 Anushri
Counselling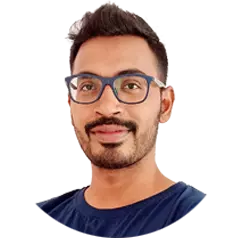 Dhyanesh
Program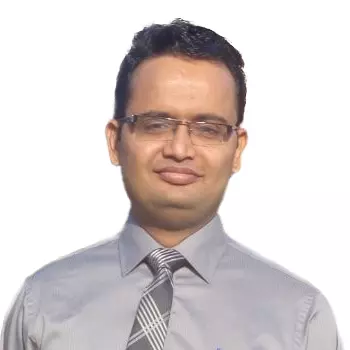 Dr. Sandeep
Data Scientist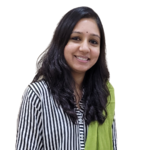 Neha
Placements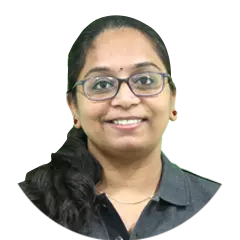 Deepika
Placements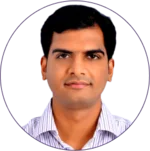 Dr. U. Vinay Kumar
Instructor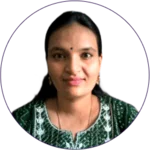 Dr. Sirisha Pamidipati
Instructor

OdinSchool Launches Full Stack Java Developer Bootcamp for aspiring Professionals

OdinSchool currently offers certification courses in Data Science and Web Development.

OdinSchool helps young professionals develop those capabilities through rigorous yet flexible courses that..

The industry today is highly dynamic, with technologies emerging and existing ones

GreyCampus launches OdinSchool to help youth power their careers in Technology.

OdinSchool is backed by the strong fundamental belief that there is always a place in the industry for professionals.

Speaking about OdinSchool, the Co-founder and CEO of GreyCampus, Mr. Vijay Pasupulati said, "India is at a very interesting juncture right now in terms of technology transformation and adoption.

What makes it impossible to imagine the future of the pharmaceutical industry without discussing Artificial Intelligence? What does AI have in store for the industry in the coming years?

Here is How India can Bridge the Skill Gap Challenge with Online Education

Here is Why Engineers Need Data Science Now More Than Ever

Online Upskilling Platform OdinSchool Announces Multiple Educational Initiatives in Data Science

Online Upskilling Platform OdinSchool Announces Multiple Educational Initiatives in Data Science