Walk into our office in HITEC City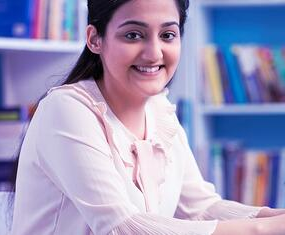 Data Science
OdinSchool's Data Science Bootcamp is an immersive, industry-aligned 9-month bootcamp. The bootcamp prepares aspiring Data Science professionals to build their careers in Data Science with an up-to-date, industry-vetted curriculum and career services.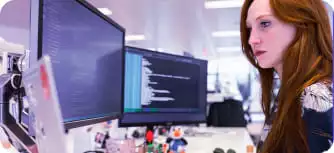 Full Stack
OdinSchool's 6-month Full Stack Software Development Bootcamp will give you the necessary knowledge, skills, and exposure to get into a Development role. During the Bootcamp, you will get familiar with the latest web development technologies and also understand the building and maintenance of end-to-end web applications.
Why Choose OdinSchool's Bootcamp?
Dynamic industry-vetted curriculum
Personalized interaction with instructors
Mentorship with professionals
Career Services with placement support