As an upskilling organization dedicated to transforming lives and careers, we understand the importance of having the right people on board.
At OdinSchool, we have witnessed our graduates break free from the limitations that held them back and reach new heights in their professional lives. If you have what it takes to be the catalyst that ignites success in others' careers, we welcome you onboard, heartily.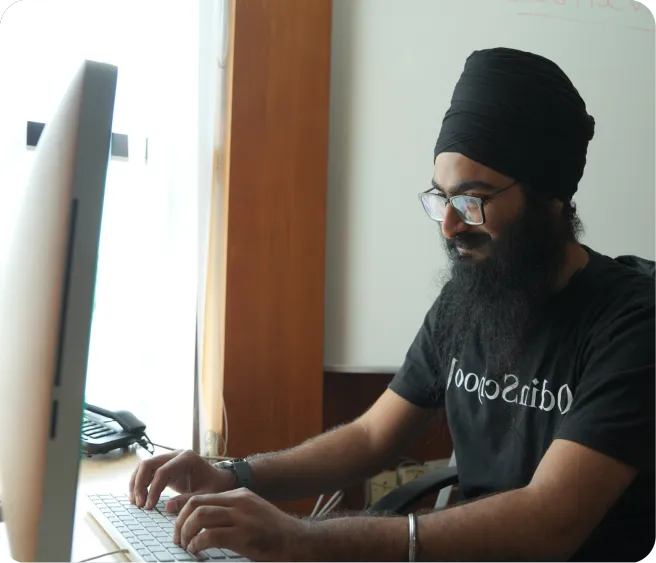 If you're ready to be a part of something bigger than yourself, where your work directly impacts the lives of others, OdinSchool is the place for you. We live by our values all day, every day.

Empowerment

Growth Mindset

Collaboration

Integrity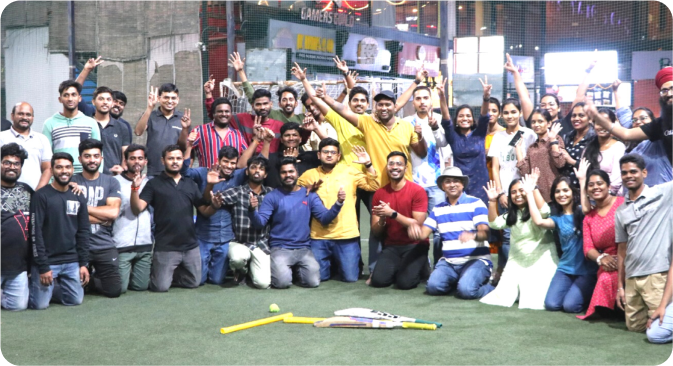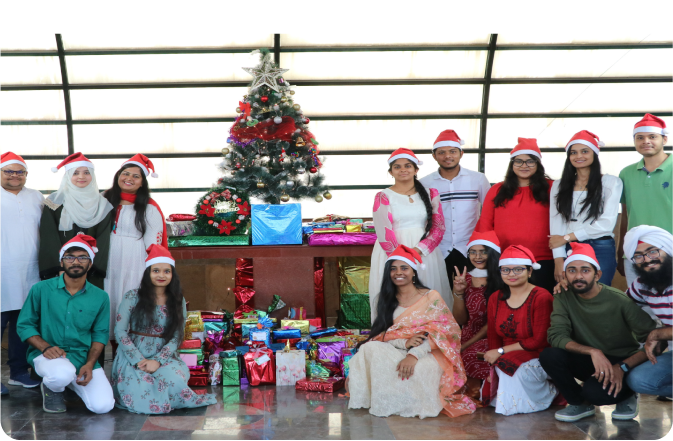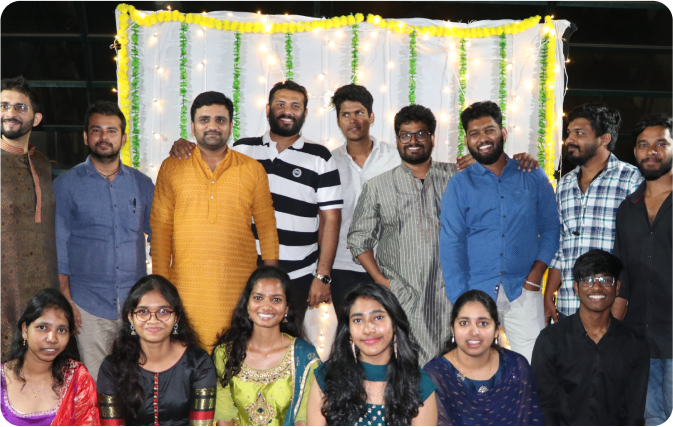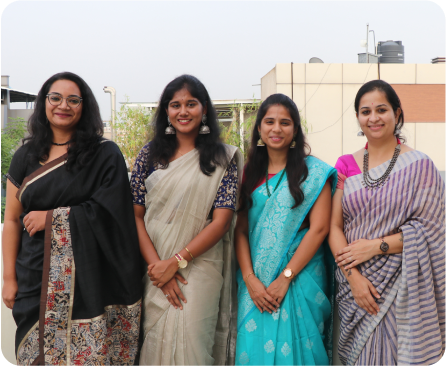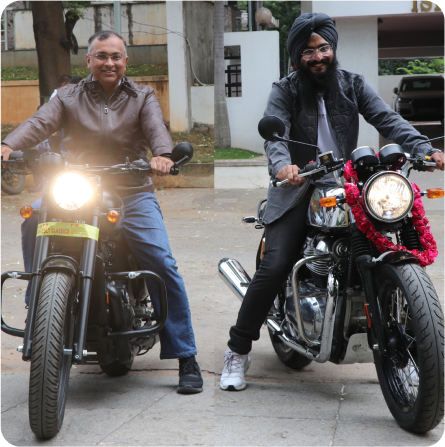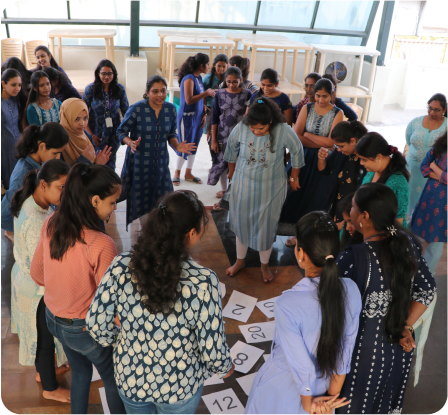 We love working at OdinSchool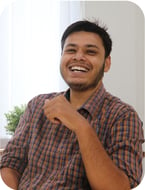 "Beyond the incredible work we do, OdinSchool values work-life balance and a supportive environment. The company understands the importance of well-being and encourages a healthy integration of personal and professional life. It's refreshing to be part of an organization that genuinely cares about its employees."
Kranti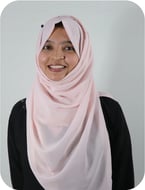 "From day one, I felt embraced by a supportive and inspiring community that truly cares about my success. What sets OdinSchool apart is its commitment towards helping individuals transform their lives through upskilling. As an employee, it's rewarding to be part of a company that makes a real impact in people's lives and careers."
Fathima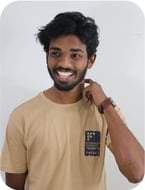 "I am proud to be a part of OdinSchool and contribute to the meaningful work that we do here. This is more than just a job to me; it's a very purposeful career that let's me make a difference. My team has passionate, professional individuals who bring a very diverse set of perspectives to the table. I am constantly inspired!"
Manish
Join us and explore amazing
opportunities!

If you are looking for a challenging, growth-oriented, and impactful career, send your CV to

careers@odinschool.com

to check for openings.