"Do I have what it takes to break into Data Science?" - Yes, you do, if
You are looking for a career change or career launch
Remember, well begun is half done. Make a great start / restart with Data Science
You like programming and working with numbers
It is ok if you aren't a programmer. If you have the inclination, we'll help get you there!
You are fascinated with the potential of Data Science
Great that you are fascinated with Data Science! We help you harness that immense potential
Python

Statistics

Exploratory Data Analysis

SQL

Machine Learning

Tableau

Power BI
First, with your newly acquired skillsets, your resume becomes attractive!
Second, you land a Data Science job that makes your future as well as your bank balance very attractive!
Third, your goal of becoming a Data Science professional becomes a reality!
We not only prepare you for the big interview day, but even beyond that so you excel in your new career.
By successfully completing this program, you will be able to...
Understand and apply statistics for real-time analysis
Master Python and tools for data analysis, pattern prediction and visualization
Pre-process and modify unstructured datasets to structured ones
Use SQL to build and maintain databases to manipulate data like a pro
Understand and apply Machine Learning algorithms
Enrich pattern prediction, with Tableau for Data Visualization
Work on multiple Real World Projects
"What do I do when the job description says, 'Looking for a Data Science candidate in their 20's with 20 years of experience'?
HR Analytics Project
A Capstone Simulation in which you apply data science technologies to identify how salary varies with respect to other factors.
Movie Rental Database
Analyse the movie rental database to manage customer information, track their rental records, orders, delivery dates, and more
Emotion Recognition
Work on Neural Networks and TensorFlow in Python to detect and recognise up to five distinct facial emotions in real time
Inventory Analysis
Analyse the IMUS inventory dataset to check the availability of the products and product information to manage the inventory effectively
Why is OdinSchool Bootcamp right for me?
Dynamic industry-vetted curriculum
1
Projects and simulations
4
Quizzes and assessments
5
Personalised interaction with instructors
6
Mentorship with professionals
7
Career services and placement support
8
How will Career Services help me?
Weekly workshops on workplace behavioural skills
Mock interviews to make you more confident
Resume and professional profile building
Placement assistance with some of the best companies
Senior IT engineer making a re-entry into the workforce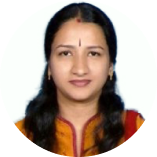 OdinGrad
Deepa Janarthan
When I wanted to re-enter the industry after a decade long break, I shortlisted a few organisations and chose OdinSchool. I fell in love with the subject. The well-structured course and career services are a great help even for beginners like me.Expert instructors are always available to clear doubts. Regular assignments, talks and mentoring sessions by industry experts, workshops on soft skills make us job-ready.
Step 1
Apply
Submit the application form and start the admission process
Step 2
Interact
Interact with our Admission Counsellors
Step 3
Enrol
Complete the fee transaction and start the Bootcamp
Fresher, BCCA - Aspiring Data Science Professional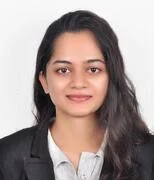 Pranjali Jambhule
"Learning with OdinSchool has been very constructive. The team always tries new things to boost the students' productivity and improve the learning quality as well. Since day one, my experience was beyond what I expected. The faculty is very knowledgeable and friendly. "
ML Engineer looking for Career Growth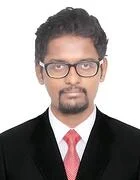 Sarath M
"I am very happy with the Bootcamp at OdinSchool. The trainers are very knowledgeable and interactive. I enjoyed interacting with industry experts here. It greatly helped my learning. The placement support is also great. I am looking forward to starting a new chapter of my life."
Currently working as Data Analyst at MedPlus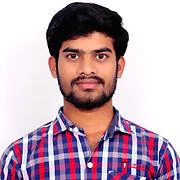 P Hasan Saheb
"I graduated in 2018 from IIIT, Andhra Pradesh and spent the next three years preparing for the UPSC exams. However, I missed by a slight margin. I then decided on Data Science and joined OdinSchool. I am happy to have got a Data Analyst job at MedPlus."
OdinGrads work at the top companies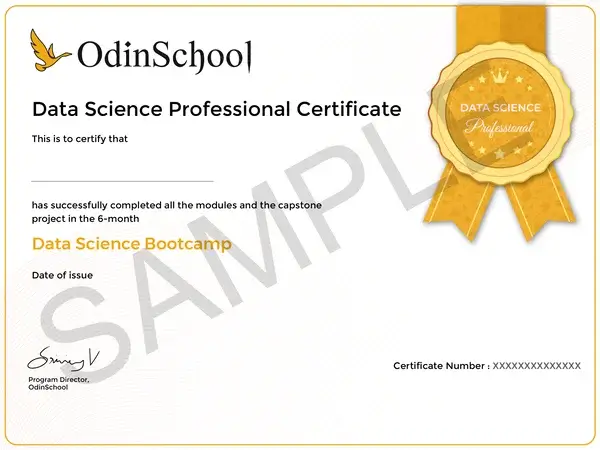 Program Fee
I can become a Data Science professional without burning a hole in my pocket?
Yes!
Avail scholarships* and affordable EMI options
Full money-back guarantee if you decide to withdraw in the first two weeks
*Scholarships will be given based on your performance in a test
Rs. 60,000
(including GST)
Rs. 70,000 from January 30th 2022