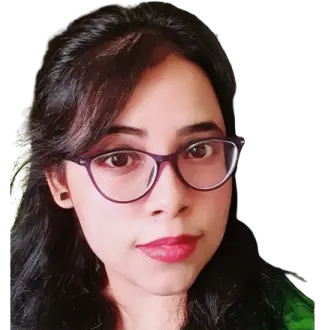 Munmun Das
Principal - Automation and Innovation

Worked with -


Use Python to Scrape Republic Day Sale
Learn how to use Python to scrape Republic Day Sale from Munmun Das, Principal – Automation and Innovation at Accenture.
Get surprise benefits at the end of the Masterclass!
Data Scientist | Technical Speaker| SSMB Geneva Graduate

Munmun is a professional and research scholar with 16+ years of experience in Software Project Management, Product development, and Product strategy. She has also mentored industry tech-force as an Industry Speaker, Corporate Mentor, and Guest Lecturer. She has implemented handshaking projects on RPA with Dot Net web applications and successfully built on-demand RPA.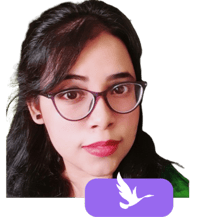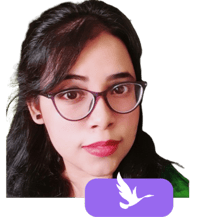 Who is this
masterclass

for?

Data Science aspirants

Data Science enthusiasts

Professionals who want to switch to Data Science

Students
Interact with a seasoned Data Scientist
Get Theoretical Documentation of Masterclass
Get the speaker's Python codes on GitHub
Win a Surprise Bonus at the end of the session
The Data Science Masterclass is for Data Science aspirants, Data Science enthusiasts, students, and professionals who want to switch to Data Science.
The registration process is easy! On the Data Science Masterclass page, click on the Register Button. Fill in the name, email, contact information, and year of graduation in the registration form and submit.
No, there is no registration fee. The Masterclass is free-of-cost.
The Data Science Masterclass will be conducted on Zoom. After you submit the registration form, our team will share the link to attend the class.
If you love the free session and would like to enter the world of Data Science, join our job-oriented Data Science Bootcamp. The outcome is a job in Data Science; this is facilitated by OdinSchool's dedicated placement support. We partner with 500+ companies that hire our graduates.