OdinSchool Scholarship
Avail scholarships. Enter the promising field of Full Stack Development.
Last Date to Apply
22 June
Scholarships
Up To ₹ 45,000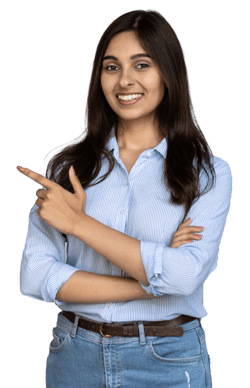 What We Offer
Scholarships are open for all aspirants looking to build their careers in Full Stack.
Here is why you should join our Bootcamp:
Enter the promising field of Full Stack Development
Bridge the skill gap in the tech sector
Be at the forefront of technological advancements

*Bookmark this page for more updates.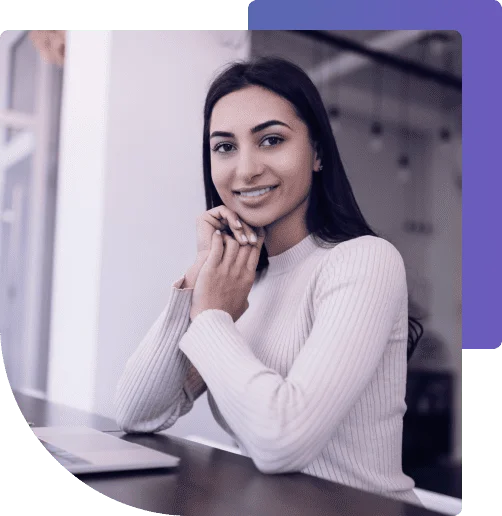 Our Recently Placed OdinGrads
Curriculum

Up-to-date industry-vetted curriculum

Mentorship

Personalized interaction with instructors

Partnership

Partnership with 250+ companies

Career Services

Career Services to fast-track placement
March 2022

Ayush Maheshwari

Naman Kapoor

Ajit Patil

Sai Jagadeesh Yadavalli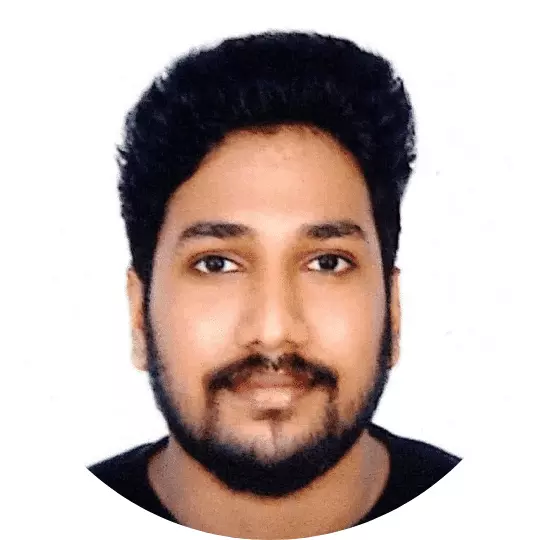 Sayooj UK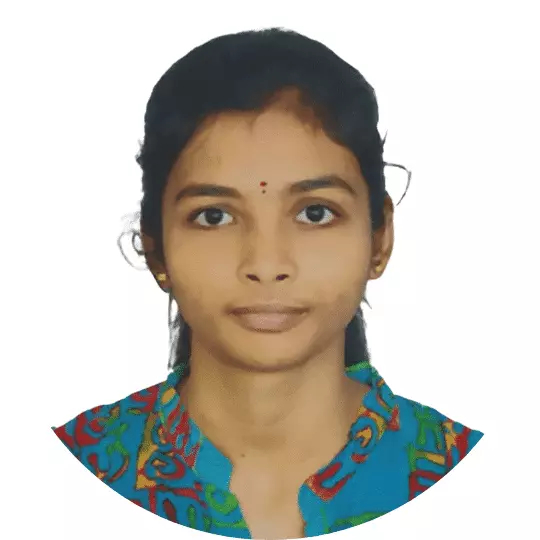 Nikhitha Thallapalli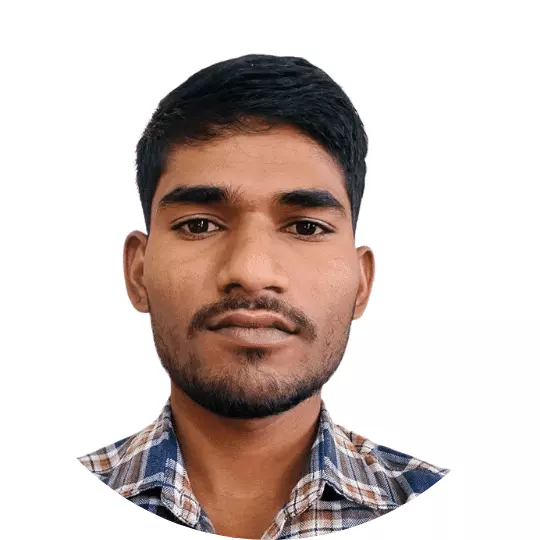 Amarnath Mali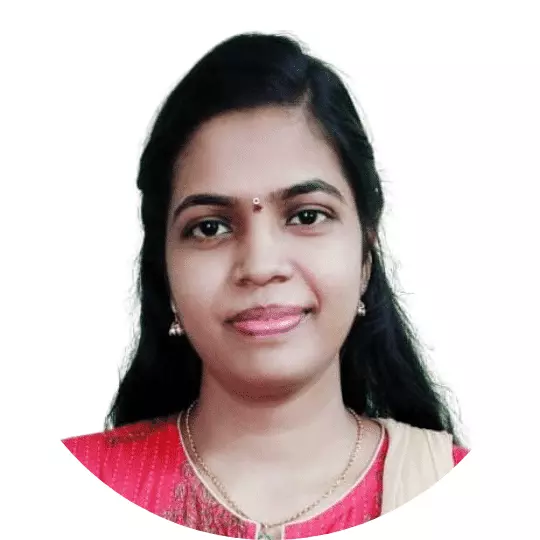 Tejaswi Korada
February 2022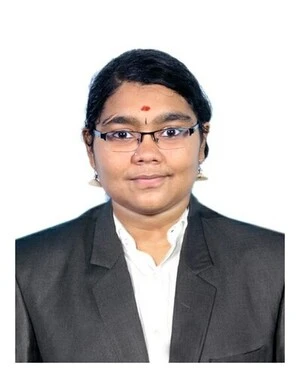 Aishwarya Narasimhan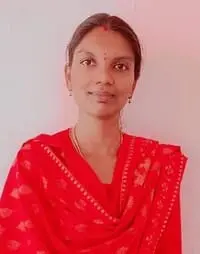 Oruganti Anuradha
Placement Stats
Maximum salary hike
230%
---
Hiring partners
500+
---
*Past records are no guarantee for future job prospects. Sanjoy Mondal
Senior Analyst,
Capgemini
"OdinSchool is the best place to learn the core in-demand skills in Full Stack development. Joining their 6-month rigorous Bootcamp was quite a rewarding experience. I have learned both technical as well as communication and workplace behavioral skills. The placement support is holistic and they even give you mock interview sessions!

Rohit Palem
Data Analytics Engineer
Ensoftek India
"OdinSchool helped me further my career by connecting me with industry experts and veterans. Their personalized mentorship gives you the opportunity to expand your skill set. The best part is the hands-on experience. Students are encouraged to take up multiple portfolio-worthy projects before they graduate.