"I love being stuck and confused in my career" - said no one ever
Take the plunge into Data Science if you are looking for:
Career Change
Your job pays your bills, but you are just not happy
Career Growth
You have a job but you see it going nowhere
Career Launch
You want your career to start on the right note
The top 3 best growing jobs
World Economic Forum says that the top 3 best growing jobs by 2026 will be in Data Science
Millions of jobs available
Bureau of Labour Statistics says that 11.6 million jobs will be available in Data Science by 2026
Best salary growth
India Today survey says that people who shift to Data Science get a 40% salary hike on an average
Developer ML Ops, Cotiviti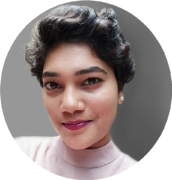 OdinGrad
Faviana Noronha
I am sure now that I made the right choice
"Getting my first ever job as the Associate Developer, MLOps - Operational AI at Cotiviti is one of my biggest accomplishments and joining OdinSchool was one of the best decisions I made. The journey with OdinSchool has been awesome "
Need relevant experience to get a job. Need a job to get relevant experience.
Get out of this vicious circle NOW! Work on multiple real-world data problems before you graduate to
gain credible hands-on experience. No Experience is No Excuse anymore.
Up-to-date industry-vetted curriculum
1
Live interactive classes every weekend
2
Hands-on project-based learning
3
Mentorship by industry professionals
4
Career services for career transition
5
Learn from Experts Who Have "Been There, Done That"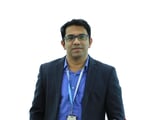 Anand Fadte
Data Science Head (AI & ML)
Qorbital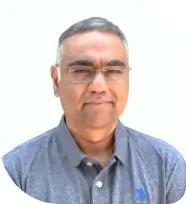 Sathish Kathirisetti
Co-founder
SensAI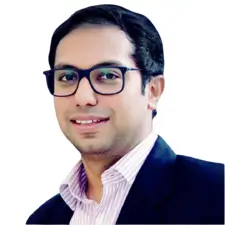 Vishal Nagpal
VP Data Science & Analytics
Zee5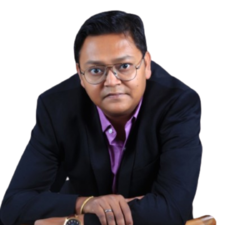 Dr. Chiranjiv Roy
Senior VP - Data Science
SG Analytics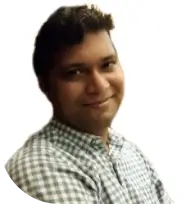 Akash Gupta
CEO
Think Evolve
Dr. Rajan Gupta
Data Research Expert
Analyttica DataLab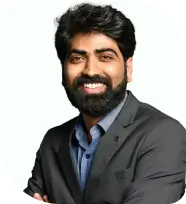 Vishwa Nath Jha
Co-founder
Saarthi.AI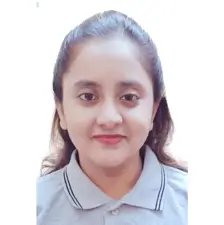 Abidunnisa Begum
Product Lead
GreyCampus
Ravi Katukam
Trainer
AI and ML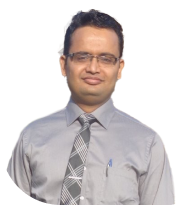 Dr. Sandeep Singh
Product Manager
GreyCampus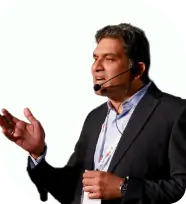 Sovan Panda
Ex-CEO
Mangosteen Holdings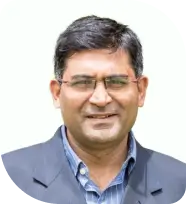 Vishal Jain
Founder
Bloom India
"I enrolled. I learnt. I got hired" - say OdinSchool Grads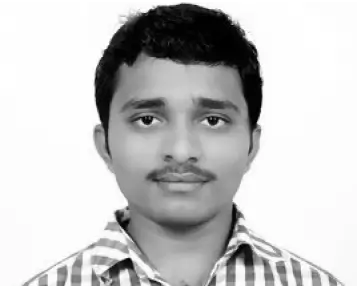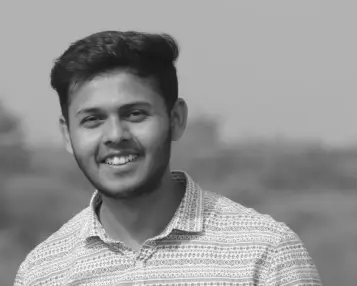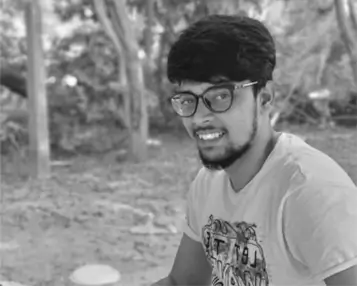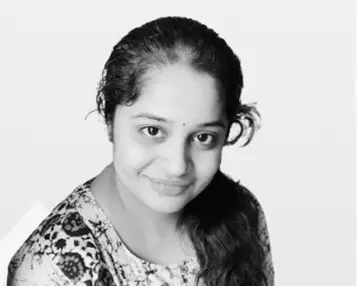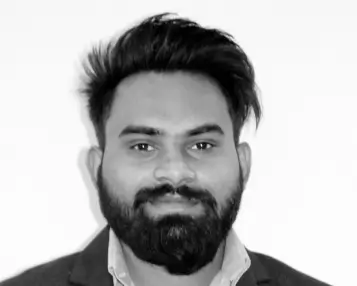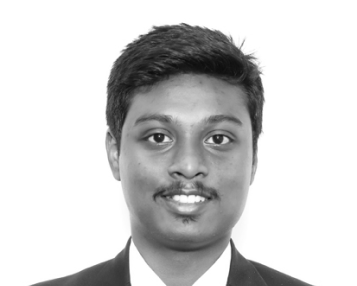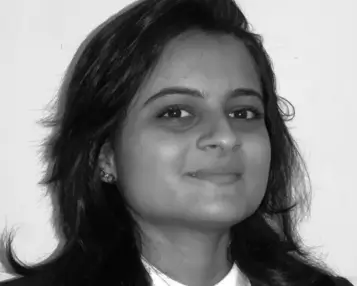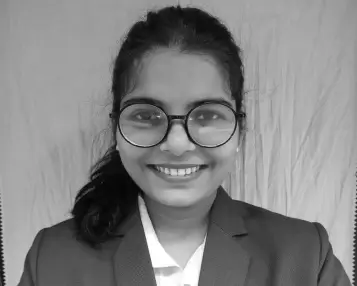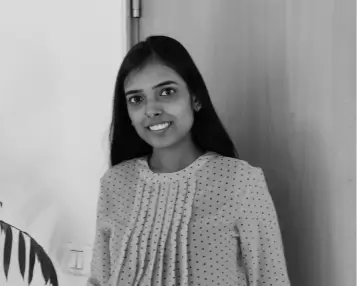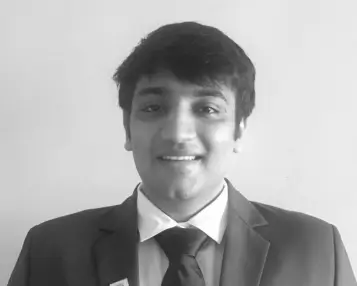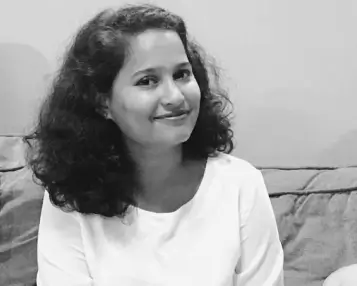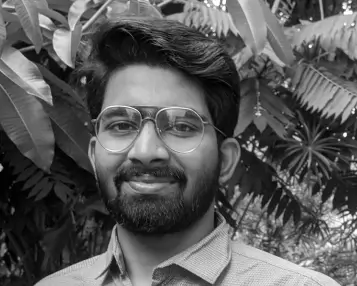 Here's what our Hiring Partners have to say
Saritha Raghavan, Manager, Talent Acquisition, Symphony Retail AI

"As a pioneer in AI-powered marketing, merchandising, and supply chain solutions, we are very particular about the kind of data science professionals we bring on board. Working with OdinSchool team and hiring their graduates has been a very smooth experience so far. We are happy with the performance of OdinSchool students and value their workplace behaviour."
Niraj Gupta, Technical Recruiter, Human Resource, Cotiviti

"My appreciations to the team at OdinSchool for the time and effort put to provide the right candidates for roles in our company, hence assuring quick TAT. The team was prompt in responding with the course curriculum and other details requested. I thank the team for continuous assistance and follow up throughout the process. I wish to have a fruitful association going forward" as well. Thanks Again!!
For the Corporate
Struggling from the scarcity of skilled talent in Data Science?
Hire certified Odin Grads

who are productive from Day 1
High quality candidates
Diversity in talent pool
Quick TAT (Turn Around Time)
Continuous talent availability
No hiring fee
Hire from Us
Because we believe in continuous upskilling at one's own convenient pace
UnI-Con: University-Industry-Connect
Our partnership with Universities/Colleges to develop Data Science talent together
Faculty Development Program
Data Science Course Materials
Scholarships for Students
*For Universities and Colleges Only