Stay current with
OdinSchool's blog
From the latest trends to best practices, read everything about
Data Science and Web Development here.
Posts about Full Stack: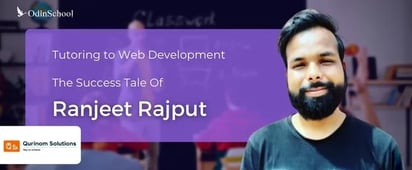 Ranjeet Rajput is now a successful front-end web developer at Qurinom Solutions (one of the global digital transformation companies)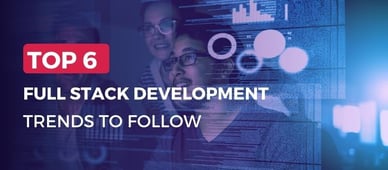 Software development is increasingly essential to a company's success. Businesses are investigating new technologies as they arise, particularly in the fields of online and mobile development. They are extremely dynamic genres where adjustments happen quickly.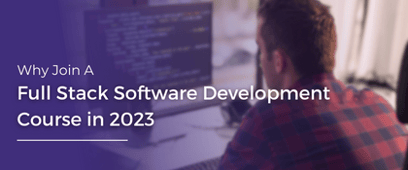 Full stack development is the development of an application from scratch. The user interface is the front end, and the back end handles the business logic of the application. A full stack developer should have the ability to broaden a whole internet site with the potential to paint on all elements of constructing a completed product, from design and improvement to QA and maintenance. The progressive utilization of JavaScript for client-facet and server-facet programming has popularized the...