Performance Marketing Course
A comprehensive 2-month bootcamp specially curated to learn to make a difference in the field of digital marketing.

Live Instructor-Led Classes

Weekly Assignments & Projects
Live Doubt Clarification Sessions
NSDC
Affiliated Partner | A Certified Member of



What is Performance Marketing?
Why learn it now?
We live in the era of digital marketing where mere knowledge of its basics wouldn't benefit either your client and thus nor you. Results matter the most and that's where Performance Marketing comes into the picture. It is a highly accountable and results-driven approach to marketing that allows you to measure and optimize the effectiveness of your actions in the digital marketing realm.
Learning performance marketing now can be a valuable
investment in your career or business due to:

Cost Efficiency

Data-Driven Decisions

Global Reach-Targeted Marketing

Business Growth

Measurable Results

Career Opportunities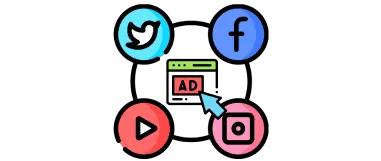 50%
As per a Statista report, over 50% of e-commerce website traffic comes from paid search and social media advertising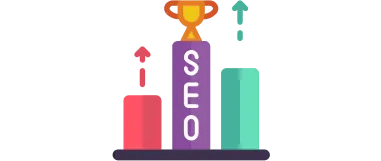 200%
According to eMarketer, the average ROI for Search Engine Marketing is around 200%.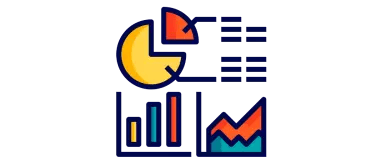 73%
In a Dentsu Aegis Network survey, 73% of marketers said they use data and analytics to improve their marketing ROI.
The most in-demand skills
in a single
curriculum!
Introduction to digital marketing
Benefits of digital marketing
Traditional marketing and Digital marketing
Changing outlook and consumer behaviour - Attribution and Automation with examples
Live example of traditional brands utilising digital marketing

Types of Digital Marketing (Paid Ad campaigns)

The ACT funnel
Important terms to know
Search, Email, Social and Display advertising
Important metrics to measure your campaigns' success - CTR, CAC,CPC, Conversions etc.

Google Adwords, Keywords
Writing compelling ad copies
Defining success for your ad campaign

Introduction to Facebook ads
Campaign structure and objectives
Audience targeting and segmentation
Ad creative and design principles
Ad scheduling and budgeting

Conversion tracking and pixel setup
Split testing and creative optimization
Retargeting strategies
Analysing Facebook ads performance

Display Network and Remarketing

Formats
Running video ads
Remarketing and advantages

Use of Linkedin from a B2B perspective

Introduction to B2B marketing with examples
Hubspot - a case study
Introduction to Linkedin ads and its types
Setting-up campaigns on Linkedin
When to use Linkedin and when not to use it
Business example for Lead Generation

Case Study - Industry example of a successful campaign

Objective
Strategy
ROI and Output
Was it a success? Why? Discuss reasons

Case Study - Industry example of a failed campaign

Objective
Strategy
ROI and Output
Was it a failure? Why? Discuss reasons
Supercharge your marketing career now!
Who would
benefit

from this course?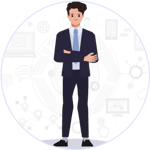 Digital Marketers looking for career advancement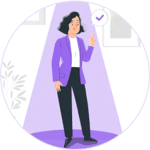 Working professionals looking for a transition from data analytics/UX/product fields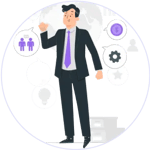 Content Marketers looking to strengthen their hold on results.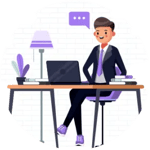 Founders/Business Owners open to mastering performance marketing to boost clients' businesses.

Live 2-Hour
Weekend Sessions

Weekly Assignments
& Projects

LMS Access for Content & Recordings

Regular
Assessments
Weekly Doubt
Clarification Sessions

Career Accelerator
Sessions

Dedicated
Support
₹ 25,000+ GST
Mode of Study
Live Online
Upcoming Cohort
28 Oct 2023
Since this course is designed keeping in mind that the learners could be working professionals, the live online sessions are held on weekends i.e. Saturdays and Sundays, 2 hours per day.
Approximately 8-14 hours per week (also depending on an individual's capacity to learn) would be good enough for the learners to absorb the teachings, practice and apply them with confidence.
We encourage our students to attend the classes live, however in case one misses the session, the recordings are also available on the LMS.
While you will always have access to the live chat on the website during business hours, doubt clarification sessions will be scheduled every week to help students get their doubts clarified. You may also write to us at success@odinschool.com anytime and our experts will get back to you at the earliest possibility.
A course completion certificate will be issued to you after successful completion of the Bootcamp.
Yes, these sessions will aim at helping you prepare better for any job interview you may be facing in future and will be covered under the Career Accelerator Program.