Full Stack Developer Course
Join. Learn. Get Hired | Live Bootcamp With Placement Assistance

Live instructor-led bootcamp

Job readiness in 6 months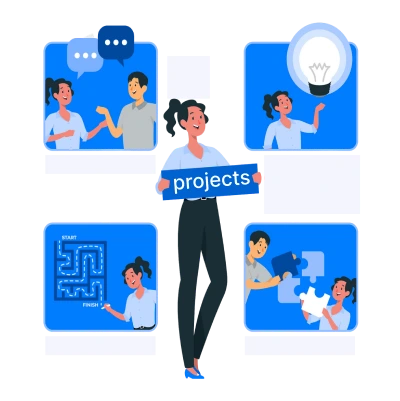 Project-based learning

Unlimited job opportunities
Avail Early Bird Offer Now!
Upcoming Cohort
24 June 2023
Bootcamp Fee
₹ 85,000 + GST

Scholarships up to
₹ 30,000
Early Bird Offer
Additional ₹10,000 off
Limited to the first 100 seats
500+ Hiring Partners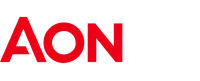 Hear from
your peers

who've
been successfully placed.
It's your turn to become a Full Stack Developer.
Secure your seat today!
New placement opportunities

every week!
Work with a dedicated placement team that connects you with the most relevant job opportunities.
Gain an extra edge by attending regular job drives!
Snapshots
175
Full Stack Job Openings currently available to our learners
Highest Package
Median Package
Top Job Roles
Full Stack Web Developer
Front-End Developer
React JS Developer
UI Developer
A weekly round-up of job opportunities
23 May 2023 | 175 Jobs Available
Companies hiring our learners this week - Helical IT Solutions and Sath infotech
Skills Required
JavaScript
React JS
JQuery
HTML
CSS
React Native
Java Springboot
16 May 2023 | 195 Jobs
09 May 2023 | 195 Jobs
02 May 2023 | 205 Jobs
25 April 2023 | 215 Jobs
Want to grab these opportunities? Get in touch with us today!
Career Services

in a nutshell
Get ready for your dream job! Attend comprehensive job readiness training with Career Services.
Learn workplace skills to never feel out of place at work.
Your working style and behavior decide if you are a good cultural fit. Learn workplace skills so you never feel out of place at work.
Sell your skills, and sell them well.
You are halfway there if you have a great resume and an optimized online presence. Work with our experts to build your professional profiles.
No more pre-interview jitters. Attend mock interviews!
Get a grip on those pre-interview nerves. Test and practice your skills with mock interview sessions.
Power ahead in your career with Career Services
This is not a job guarantee program.
We offer top-notch live classes, mentorship, projects, and career services, including dedicated placement assistance with our 500+ hiring partners.

While we are committed to your success, please note that our program is not a job guarantee program. Your effort and dedication are essential to achieving success, and we encourage you to make the most of the opportunities we provide. We are here to support you every step of the way.
Resume Building
Mock interviews
Behavioral Skills Workshop
Online Profile Building
Industry Interaction
Regular Job Drives
Get
unlimited

interview opportunities for 2 years!

An ever-increasing pool of hiring companies, with no limit on the number of interviews you can attend!
The most in-demand skills
in a single
curriculum!
An industry-aligned curriculum tailor-made for your job readiness.
The curriculum is updated every month so you learn the skills that recruiters love.
HTML
HTML and CSS
JavaScript
JQuery
React
Redux
Test and Deployment
Capstone Project
Tools

you learn hands-on
during your training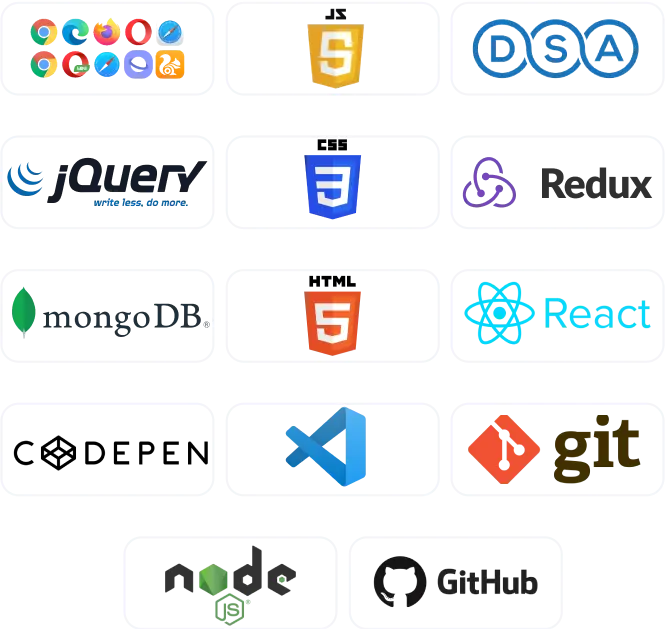 What's a great curriculum without

project-based learning?
Engage in 15+ Full Stack projects and work with instructors to master the art of project presentation.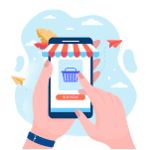 Build an Amazon or Flipkart but with your personal touch
Create a front-end and an admin interface for the app.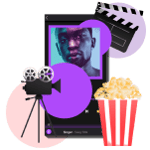 Create your very own Netflix or Amazon Prime
Make functionalities to search for movies and add them to favourites.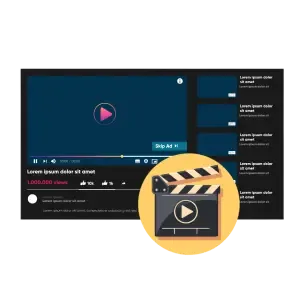 Craft a video player app with state-of-the-art features
Use official YouTube APIs or similar platforms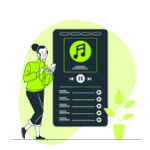 Reimagine Spotify; create a music app that has all the cool features.
Work with official YouTube APIs or similar platforms.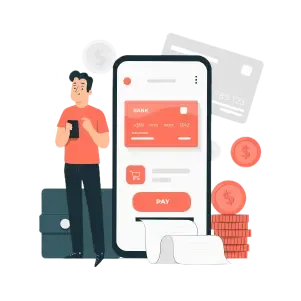 Build a one-stop bank web
app using JavaScript
Build functionalities to view bank balances, transfer money, and more.
Join this Bootcamp to learn the most
in-demand skills and technologies!
Why OdinSchool is your

gateway to a Full Stack job
Others
Live online classes led by instructors
Very high value for money
Scholarships up to ₹30,000
Updated every month as per industry requirements
Industry-aligned projects with project presentation guidance
Extensive services, including resume-building and behavioral skills workshops
Unlimited interview opportunities
Regular job drives from the 5th month that extend to 2 years
Let us help you make an informed decision.
₹ 85,000 + GST

Scholarships Up To
₹ 30,000
No cost EMIs start at ₹ 10,800 per month. 3, 6 months EMI option available.
Our Financing Partners:



₹ 85,000 + GST

Scholarships Up To
₹ 30,000
No cost EMIs start at ₹ 10,800 per month. 3, 6 months EMI option available.
Our Financing Partners:



*If you wish to withdraw from the Bootcamp within the first 10 days, your fee will be fully refunded.
Frequently Asked Questions
Full Stack software development is one of the hottest career options across the IT industry today. A full stack developer incorporates a wide range of skills across back-end, front-end, and databases from a web and mobile development perspective. Glassdoor India estimates the average base pay of a full stack developer at upwards of ₹6,50,000 as of February 2022, with the pay scale ranging up to ₹14 lakhs at a 2-4 years' experience level.
Here are the steps to enroll:
1. Apply to the Full Stack Developer course.
2. Interact with the Counselling Team to confirm your eligibility.
3. Start your Full Stack journey.
The course includes around 600+ hours of learning that is spread across 6 months. The time commitment will be towards live classes, team tasks, assignments, quizzes, and project work. You will have access to the LMS and placement drives for two years.
You will have access to the day-wise scheduled online learning sessions on the LMS. Live classes are usually held on Saturdays or Sundays for revising and clarifying doubts. In addition, we have set up discussion forums and support channels on the LMS where you can ask questions to the domain experts to resolve your doubts.
By the end of this course, you will be able to:
Gain an end-to-end knowledge of Full Stack app development by mastering front-end tools, from HTML to React, and server-side JavaScript back-end libraries with Express.js and React.

Familiarize yourself with the web technologies involved and show your skills to recruiters by creating projects worthy of a portfolio, and jump-start your career in software engineering.

Acquire the required skills such as writing tests, Git, Deployment, Cloud, and microservices to create a tool chain to deliver an application.

Transition into a software development role leveraging our weekly recruitment drives in collaboration with our partner companies.
Your instructors are going to be Full Stack engineers and practicing industry professionals who come with significant knowledge and real-world experience in delivering successful project requirements. In addition to the instructors, you will also have access to dedicated teaching assistants to help mentor and guide you throughout the course.
Full Stack Software Development skills open the doors to multiple career opportunities across web and mobile development. Some typical job roles include Full Stack developer, Back-end engineer, Front-end engineer, Web Developer, Web Application Developer, Application Developer, Software analyst, Software engineer, and many more.
For any information you may need about the bootcamp, you can reach out to us via email at vishal@odinschool.com, or, call / WhatsApp at +91 892 908 3443. After enrolling, you can also reach out to us for support via dedicated forums and email helplines.
OdinSchool is proud to offer top-notch live classes, mentorship, projects, and extensive career services. We also provide dedicated placement assistance through our network of 500+ hiring partners. We're fully committed to your success.
However, it's important to understand that our program does not offer a job guarantee and that your own effort and dedication are essential to achieving success. We encourage you to work hard and take full advantage of the opportunities we provide, knowing that we'll be there to support you every step of the way.