Channel Partner
Program
Join our mission to shape and transform careers.
Get rewarded.
Edtech Is The Way Forward
Data Science is expected to generate 1,16,00,000 jobs by 2026.
Full Stack Development will have 8,53,000 open roles by 2024.
The relevance of online dynamic upskilling is especially prominent in these high-growth career domains.
Become our Channel Partner. Help talents access great career opportunities.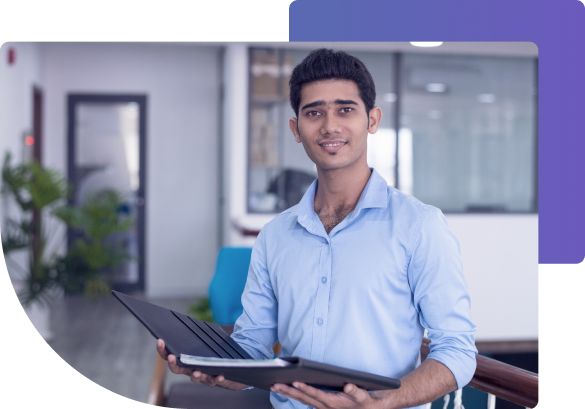 Who Can Become Our Channel Partner?
Entrepreneurs running training institutes

Recruitment Consultants/Recruiters

Admission Consultants

Educational professionals who want to support student careers
OdinSchool, (powered by GreyCampus), is an upskilling platform that helps people launch, transform, and propel their careers. Our mission is to select talented youth from across the country and transform them into skilled resources in high-growth careers. We use our close ties with the industry to place our students and solicit industry participation in making our programs relevant to the current industry demands.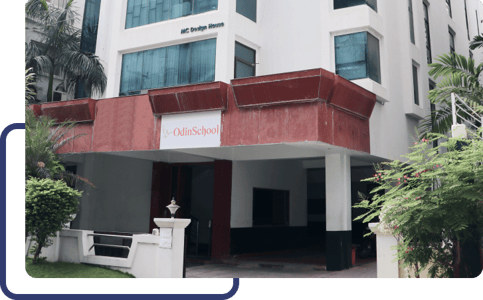 How To Become Our Channel Partner?
Application

Discussion

Documentation

Onboarding & Training
Attractive reward for every successful closure (after refund period)

Timely disbursement of rewards

Product training

Marketing collateral/Branding

Participation in our Webinars/other training programs at zero cost
OdinSchool Launches Full Stack Java Developer Bootcamp for aspiring Professionals

OdinSchool currently offers certification courses in Data Science and Web Development.

OdinSchool helps young professionals develop those capabilities through rigorous yet flexible courses that..

The industry today is highly dynamic, with technologies emerging and existing ones

GreyCampus launches OdinSchool to help youth power their careers in Technology.

OdinSchool is backed by the strong fundamental belief that there is always a place in the industry for professionals.

Speaking about OdinSchool, the Co-founder and CEO of GreyCampus, Mr. Vijay Pasupulati said, "India is at a very interesting juncture right now in terms of technology transformation and adoption.

What makes it impossible to imagine the future of the pharmaceutical industry without discussing Artificial Intelligence? What does AI have in store for the industry in the coming years?

Here is How India can Bridge the Skill Gap Challenge with Online Education

Here is Why Engineers Need Data Science Now More Than Ever

Online Upskilling Platform OdinSchool Announces Multiple Educational Initiatives in Data Science

Online Upskilling Platform OdinSchool Announces Multiple Educational Initiatives in Data Science